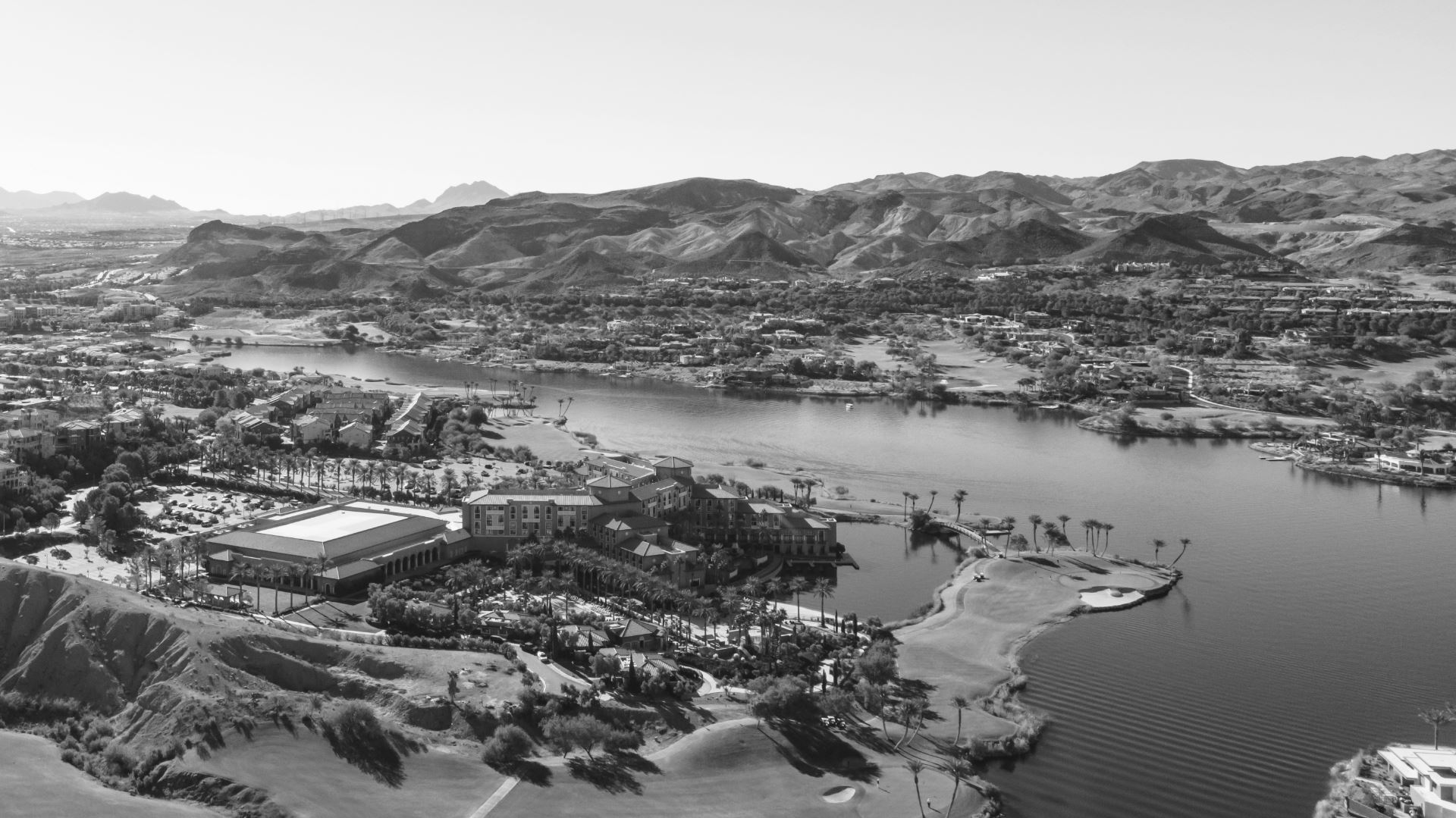 Your Trusted Plumbing Experts
Emergency Services Available
Master Plumbers in Macomb, Michigan
Providing Fast, Reliable, and Effective Solutions to Customers in Oakland, St. Clair, and Lapeer Counties
It's hard to imagine life without the comforts and conveniences of modern plumbing. Thankfully, with the professional plumbers at A&J Plumbing & Sewer Service on your side, you won't have to. When something's wrong with your plumbing, one call to our team can get things running smoothly again ASAP. Open 7 days a week to serve customers in Macomb and the surrounding areas, A&J Plumbing & Sewer Service is your one-stop-shop for high-quality, highly effective plumbing solutions.
No matter what you need a plumber for, the team at A&J Plumbing & Sewer Service is more than up to the task. Contact our Macomb office at (800) 615-3920 today to get started with a free estimate!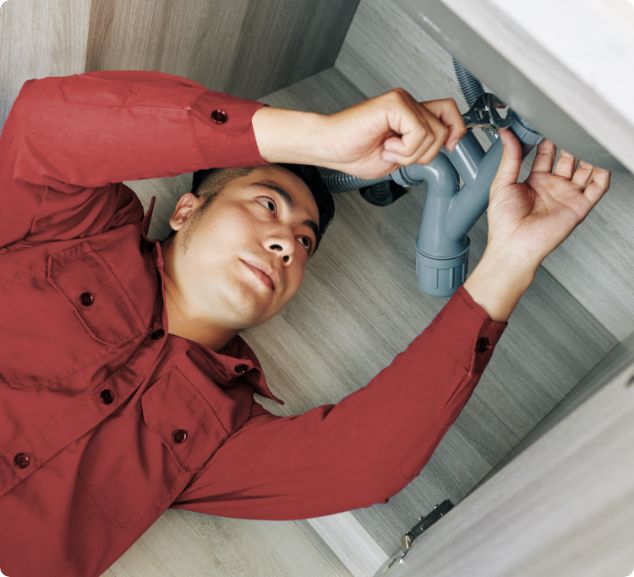 We Know How to Solve Your Plumbing Problems
At A&J Plumbing & Sewer Service, we're not just plumbers, we're Master Plumbers with training and experience that goes above and beyond what's required for basic certification. This means that there's no potential plumbing issue that we haven't seen and dealt with before. We know our trade inside and out, and we're always prepared to bring our customers the solutions they need, when they need them, at fair and honest prices.
Why Work with a Master Plumber?
Training – Master Plumbers have received training and instruction that go above and beyond the standard certification requirements, allowing them to handle a greater variety of issues and situations.
Experience – To earn Master Plumber certification, plumbers are required to spend a certain number of years working in the field, familiarizing themselves with all sorts of issues and perfecting their considerable skills.
Equipment – As established plumbers, we know where to get the best parts and how to use the most innovative equipment to give our customers the best possible results, including excavation equipment and underground plumbing equipment.
Security – Hiring a Master Plumber guarantees that you're working with a professional who knows their trade inside and out and is capable of getting you the exact results you're looking for.
See what our Master Plumbers can do for you – call (800) 615-3920 today for service anywhere in Macomb, Oakland County, St. Claire County, or Lapeer County!
Benefits of Working With Our Team
Transparent, Flat-Rate Pricing

32+ Years of Industry Experience
Our Reputation Speaks for Itself
"The prices were very fair and reasonable. I will also recommend A&J Plumbing to anyone in need of a great company!"

- Norma T.

"He was fast efficient affordable and very professional."

- Jessy H.

"The leak was fixed and cost much less than our homeowner's deductible."

- Jen M.

"I thank God for them. I would recommend this company to anyone."

- Tee M.

"I had a severe sewage flood from the main inlet to the city sewer. They responded immediately and Charles was able to come out immediately."

- Ryan L.
Free Estimates and Flat-Rate Pricing
Want to know how much our services cost? It's easy – just schedule a free in-person consultation with our plumbers and we'll give you a flat-rate price that can be locked in before work begins.
The team at A&J Plumbing & Sewer Service believes that a job should cost the same whether it takes us one hour or six. While every service has different costs and fees associated with it? You'll never pay extra if we need more time to get things done right. Our estimates are always free, and because they're done in person, we're able to get an accurate assessment of requirements and costs, so you won't be surprised by a need for extra services further down the line. And the price you pay is signed and authorized by you before anything gets done.
Wondering what dealing with your plumbing issues will cost? Call A&J Plumbing & Sewer Service in Macomb at (800) 615-3920 or reach out to us online today for a free estimate!
Frequently Asked Questions
Do you service my area?

A&J Plumbing & Sewer Service dispatches service vehicles daily to Wayne, Oakland, Macomb, Lapeer and St. Clair counties.

How quickly can you get here?

Most service appointments are performed same day or at your convenience.

What are your hours of operation?

We are open 7 days a week – 8:00 a.m. to 6:00 p.m.

Do you service homes or businesses?

A&J Plumbing & Sewer Service services homes, businesses and commercial properties.

Do you offer emergency service?
Have questions? We have answers!
Give us a call at 800-615-3920 or simply fill out our contact form to have one of our specialists reach out to you today.
Get Started